Wednesday, October 10, 2007
Hey!
I have so many images so I'll keep the narrative relatively short! Right when we got there the crew took care of us immediately!! They were so rad! Arigato Goziamas nihonjin!!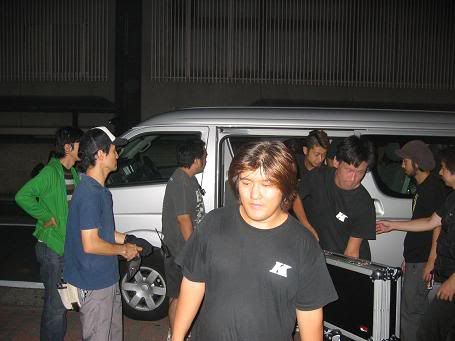 Gotta say thanks to my sponsors too Fender Guitars and Krank Amps!! Here's Mitzuru hookin' it up for the first show!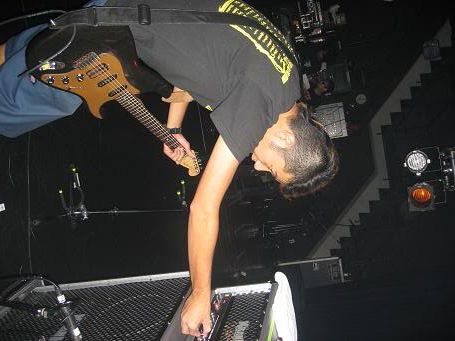 The crowds were sick!! They were very quiet and respectful between songs yet tore it up when we played!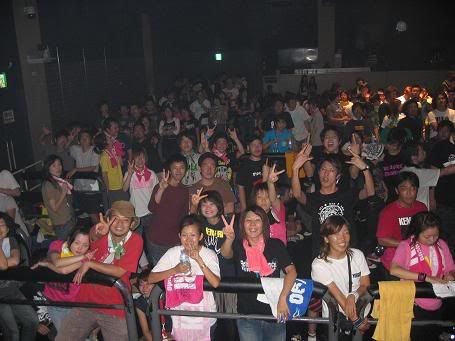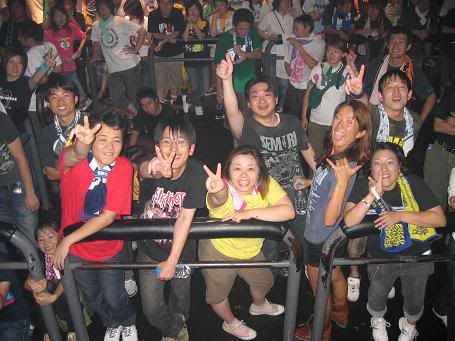 Can you spot the American?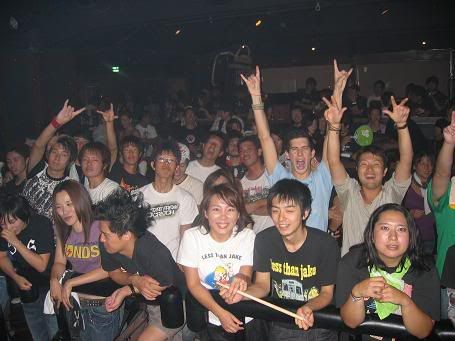 I learned some key phrases in Japanese (Nihongo) SAWAGE!!! (Sa Wa Gay) Make some noise!!!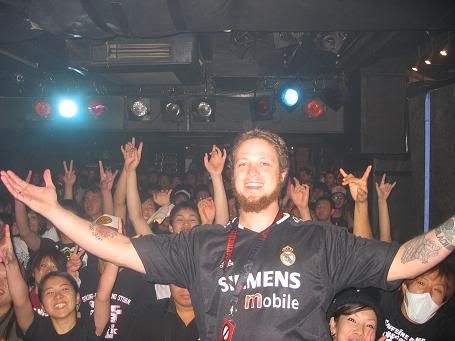 I found some funny misspellings and items that were lost in translation!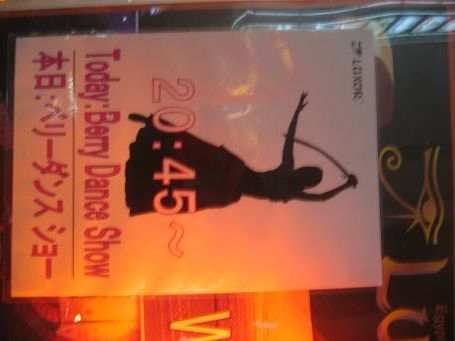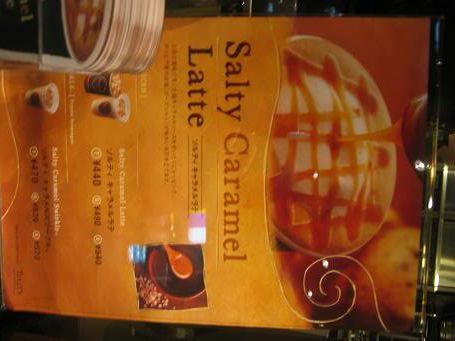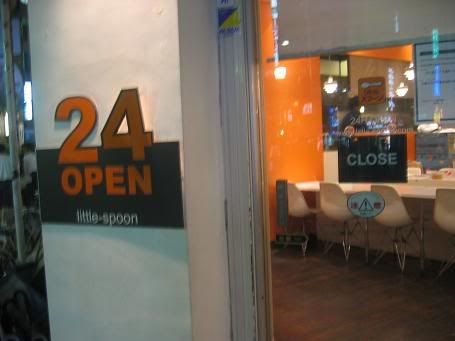 And then there were the cities!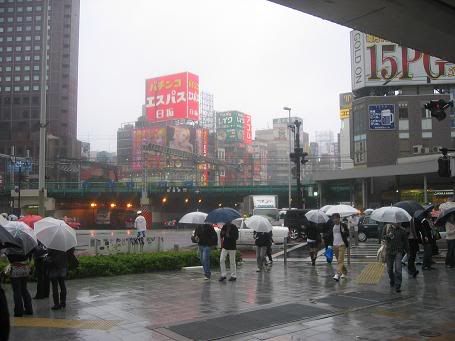 The next three photos can be seen in the Lost and Translation movie...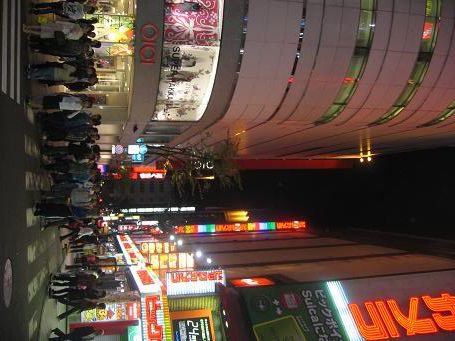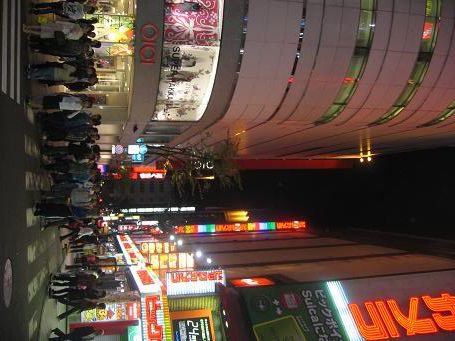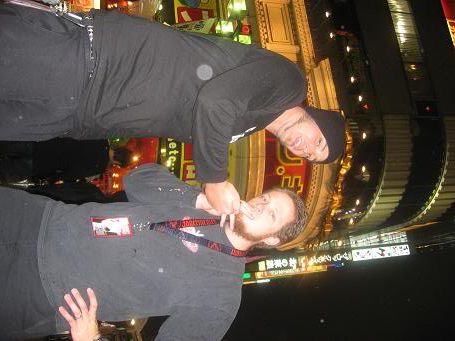 The cities continued... karaoke is huge there. This has stories and stories of karaoke.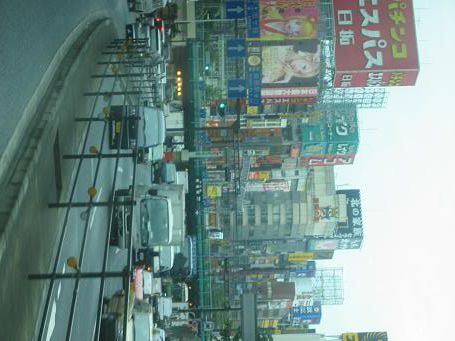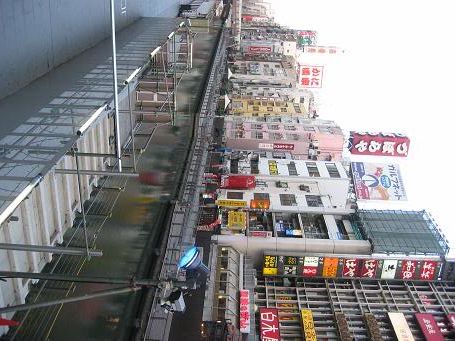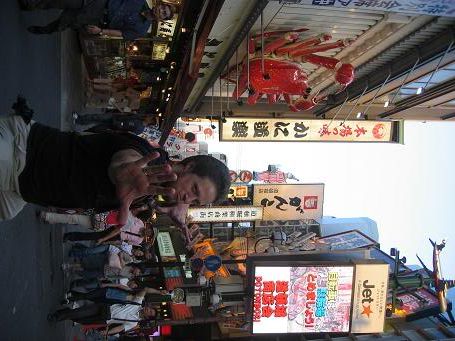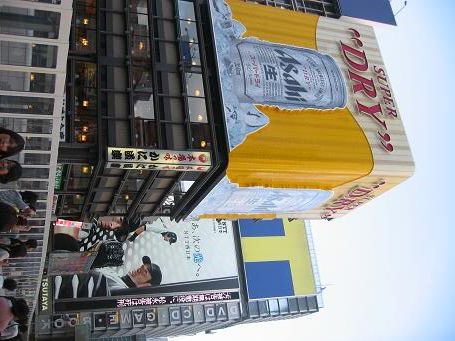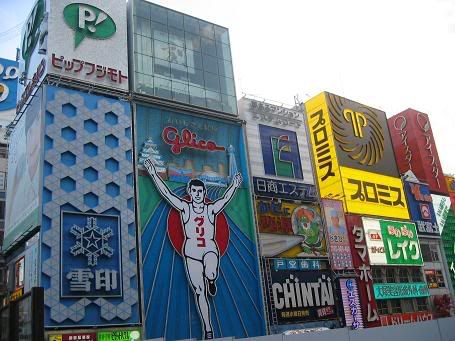 We were family with In and Out Records and Freygolo. Freygolo is a band from France...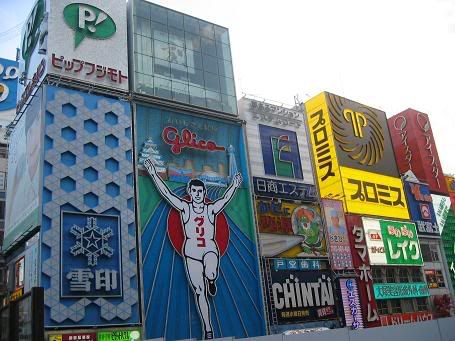 Here is Sister... she's 30!!! damn young lookin' no? She's showing us a pneumonic device, "Don't touch my moustache" Doiatashimashte (Thanks in Nihongo)
Here's Bry getting in trouble from Machi-san. He learned a lot of bad words!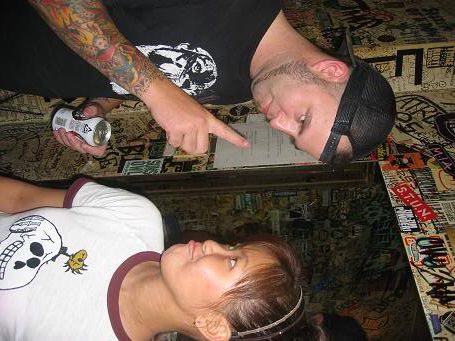 Machi-san was our translator and friend!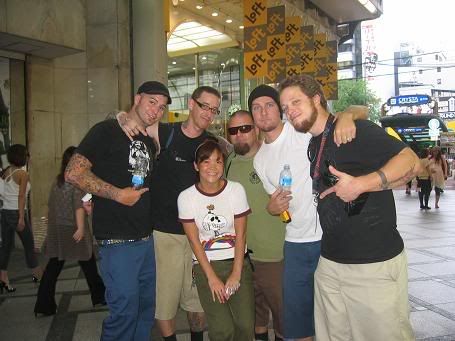 Yuko "Sister" had yet to figure us out!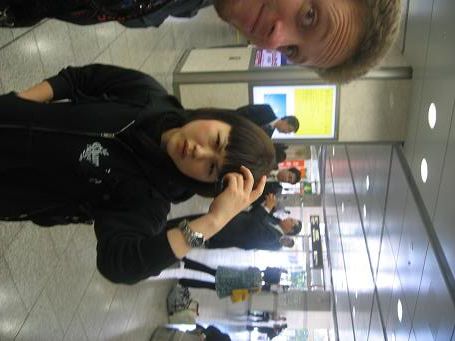 Here's us in transit to Osaka!
Hangin' in the hotel lobby...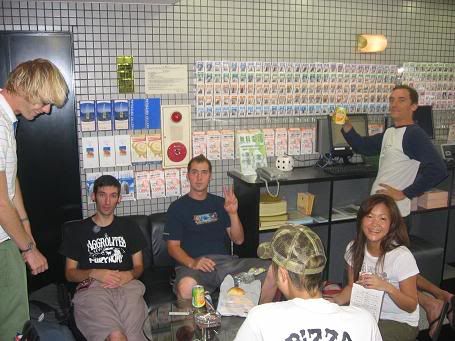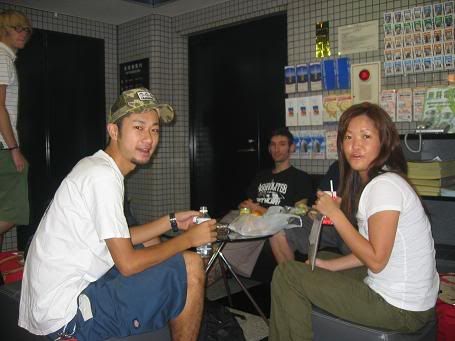 Food, food and more food...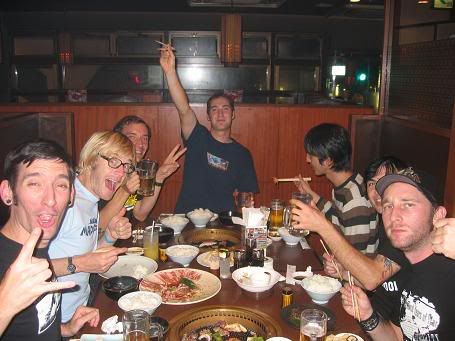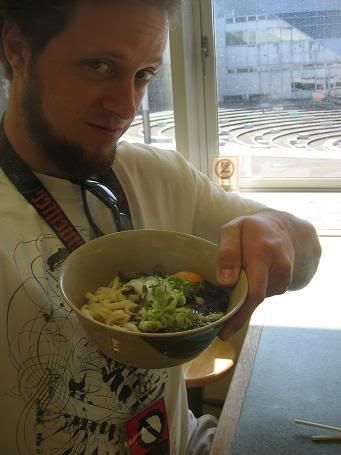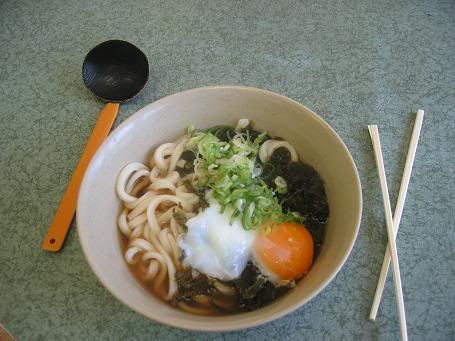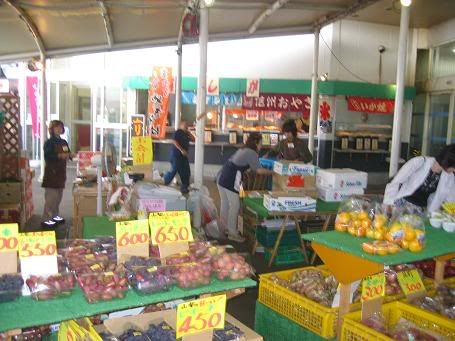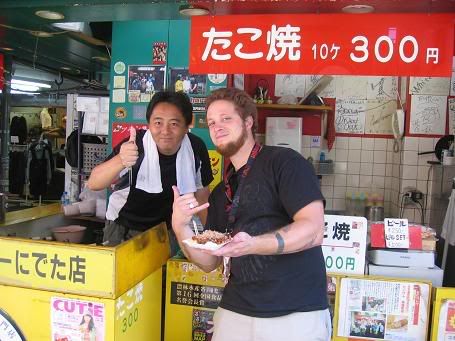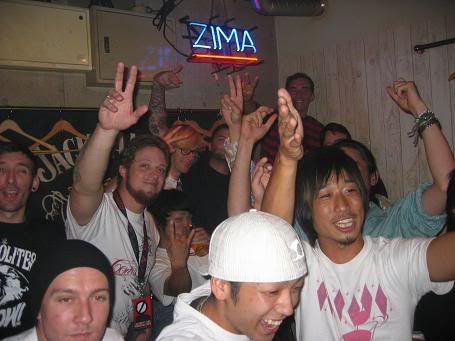 Denny's?
hahahaha!! Noodles and stuff at a Denny's
You can see Hero on the left. He's hella cool. We spoke a mixture of German, French, English, Spanish and Japanese together. He's a fellow linguist.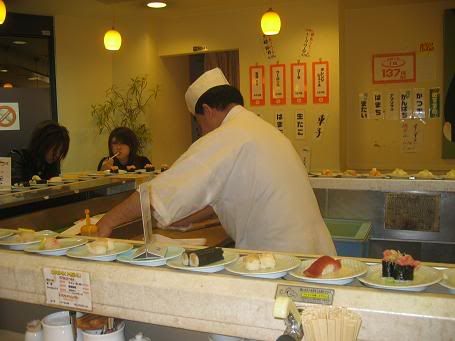 I even cheated and had Starbucks!! The top selling Starbucks is in Tokyo!! Here's a roadside location...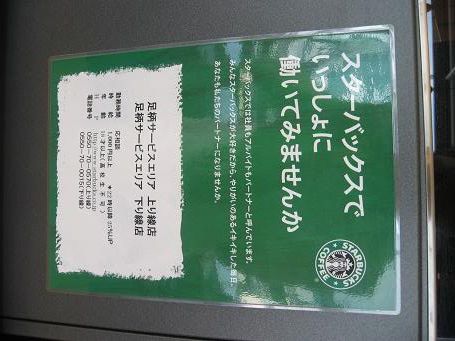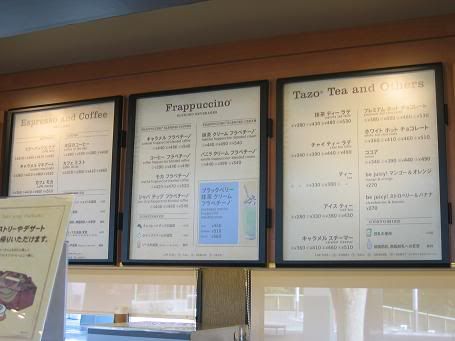 Green Tea to start the day...
Lots o' Bikes...
Tiny Rooms...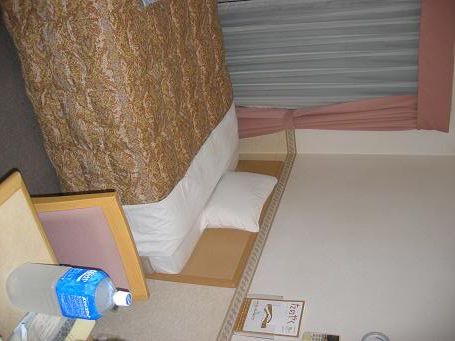 Healthy people... here's my favourite spot of all, vitamins and supplements!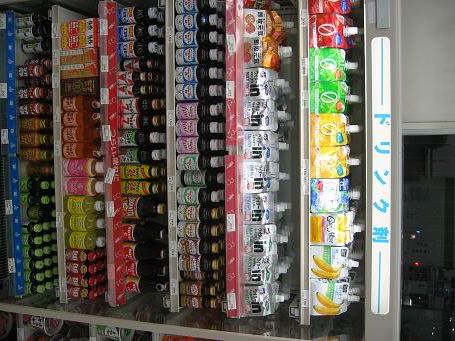 The album is selling well over there!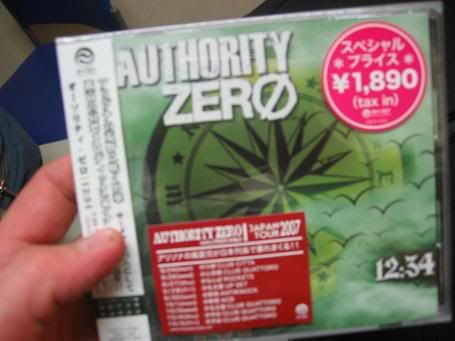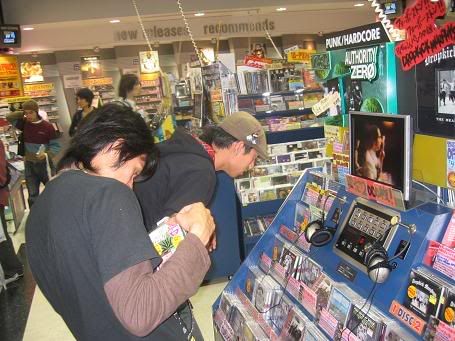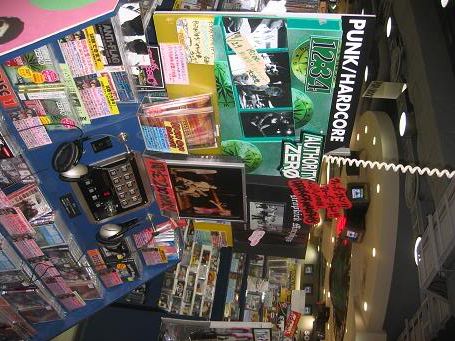 Pay 'em buster!!!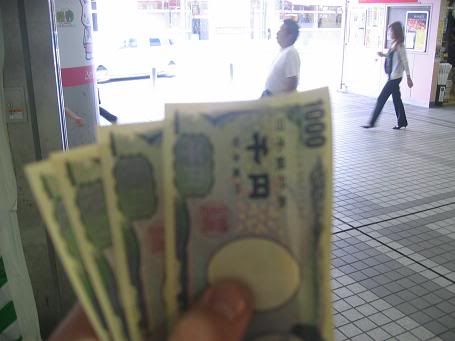 They love Pachinko!! Gamble gamble gamble!!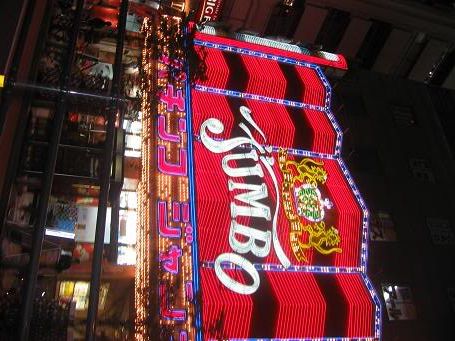 Good promo everywhere for our shows...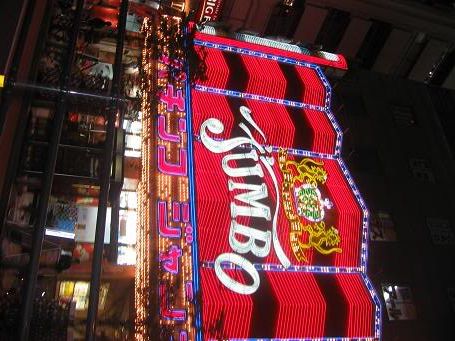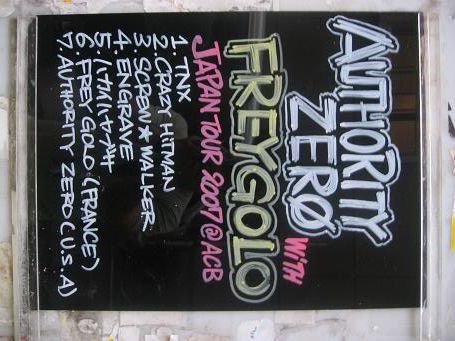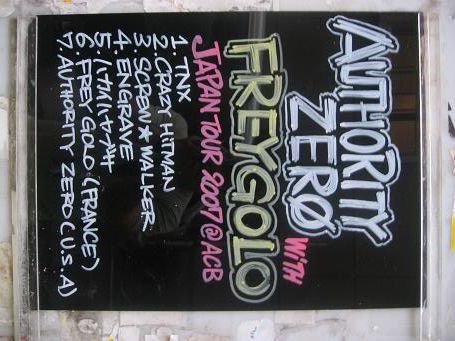 Sometimes I cheated on my Japanese...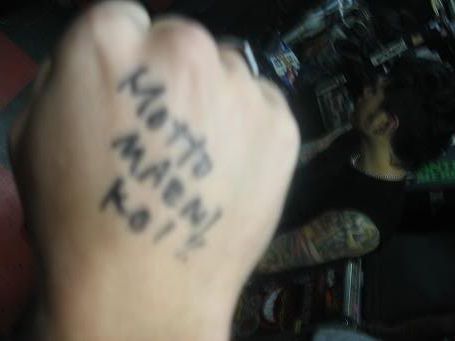 Motto maeni koi!! COME CLOSER!!
This fan tripped out when he saw us!! and the sake was a flowin'...
There was some killer airsoft guns... me wanty
They felt like real guns, even with recoil...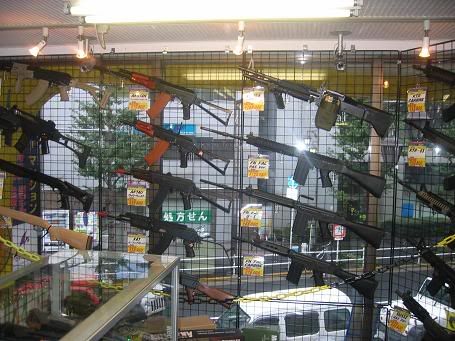 1000 ft per second!!
When in Rome... I picked up smoking in Asia for a bit, I quit back in the states!!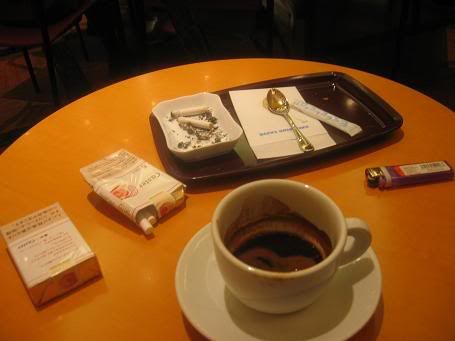 Religion and State blended beautifully...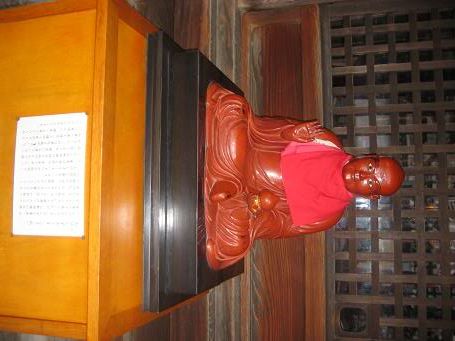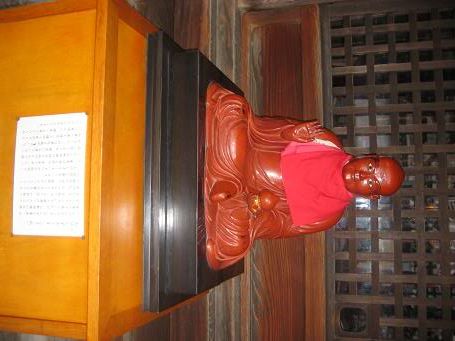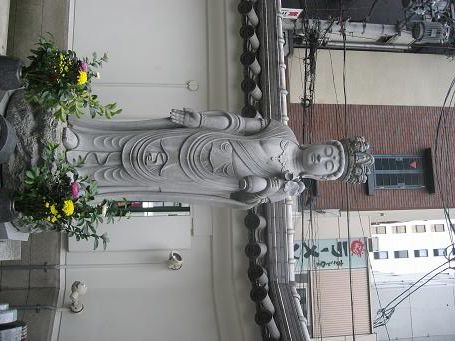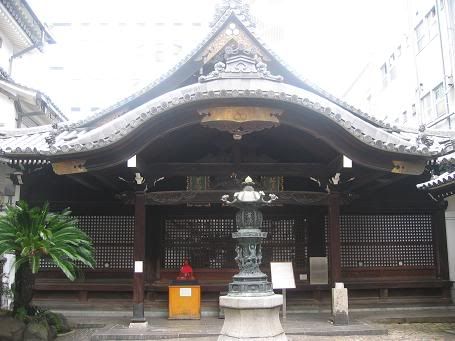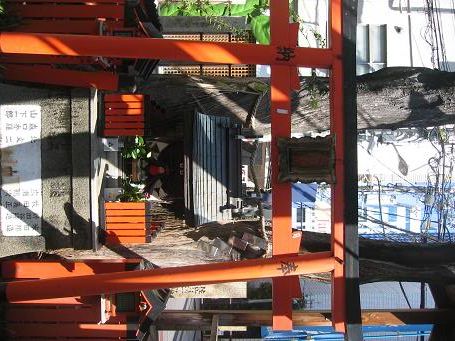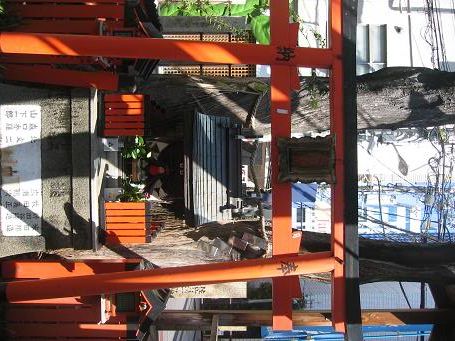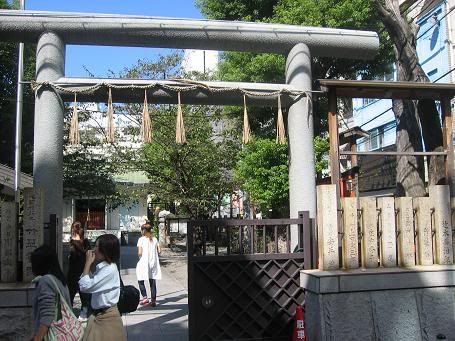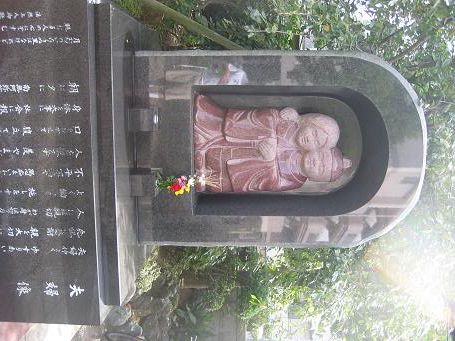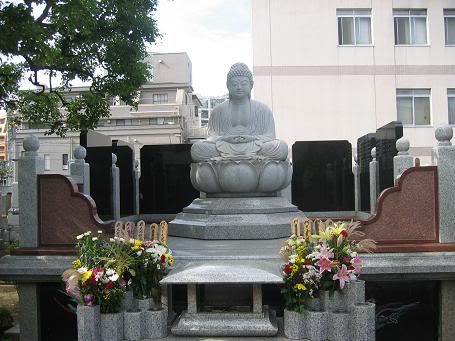 Killer coffee...
Hung out with my friend Patty and spoke Portuguese for 2 hours!! Hella fun!
Watashi-wa nihon suki!! I love Japan!!
Graveyard from hotel... roof top!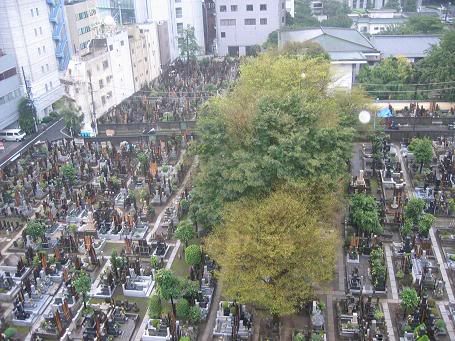 Bullet train...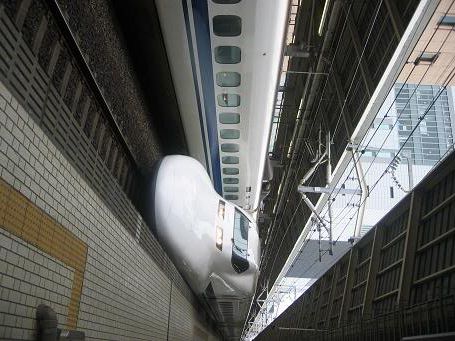 Sake...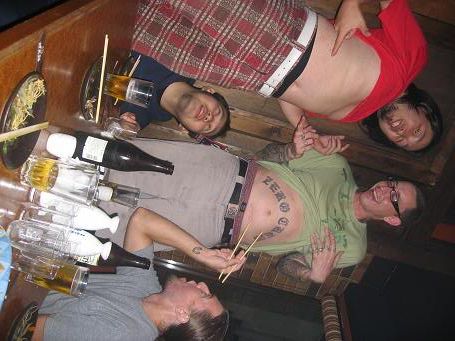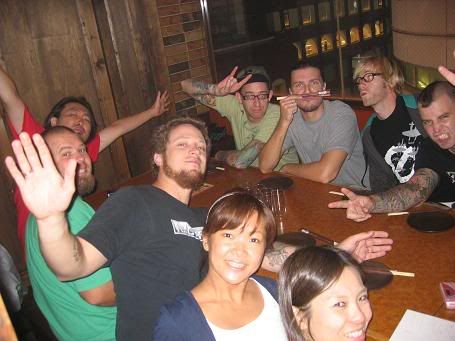 If I ever drink again, I'll opt for the middle beer!! hahahaha!!!
The Blind manuvered by brail on the ground. Crazy!!
Another!
Beautiful...Nihon kire des!!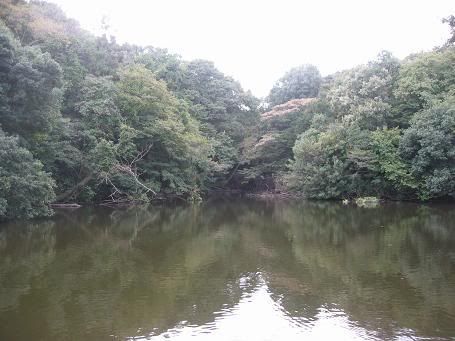 Happy Trails Nihon!!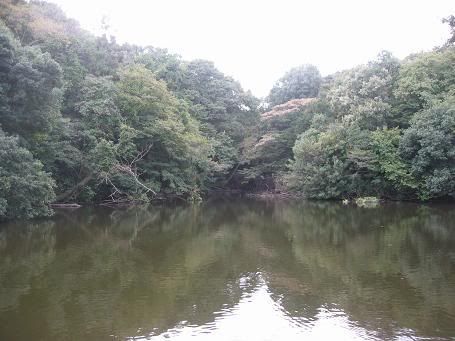 I actually have more to show but I'm tired now!! I'll post more later.
Watashi-wa manui des!!
Cheers!
Bill
Posted by

Zerodaddy
at 10:22 AM
1 comment: